The Beyond Billables podcast
A show for lawyers (or anyone seeking inspiration)
We created a show to empower the profession.
The BB podcast is all about telling the stories of the innovators, change makers and market leaders who drive the legal profession forward. Each week we deep dive into the stories of inspiring people, their lives and their personal career journeys to empower the next generation. We focus on the positive and uplifting stories which don't get told enough, and provide real life examples to inspire lawyers around the world.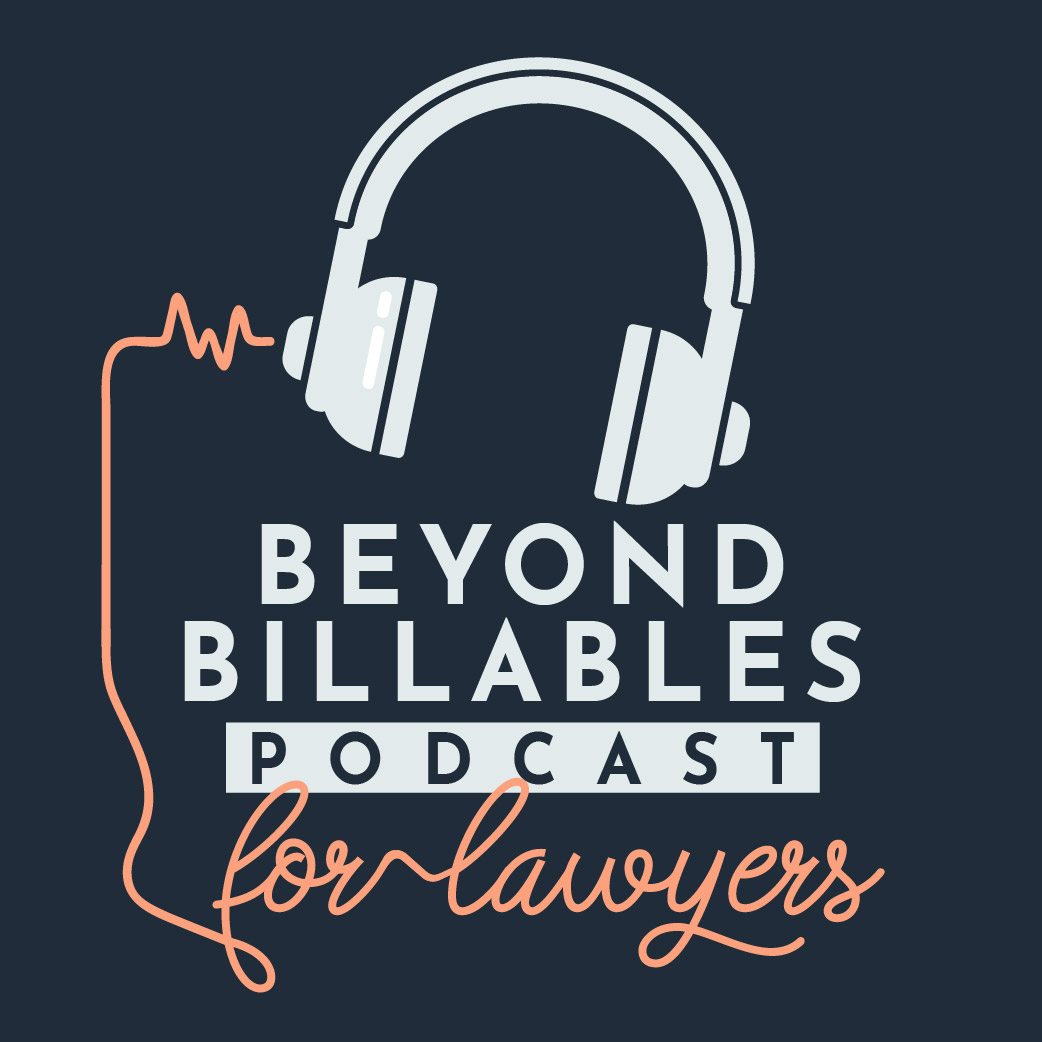 Check out recent episodes!