Our Team
We're a team of business owners, marketers and creatives with a passion for helping our clients grow their business.
Mike lives and breathes social media, marketing and self improvement. With an obsession for communication and personal connection Mike loves diving deep into clients businesses and crafting strategies to help them grow. As our resident "big picture guy" Mike sees the glass "overflowing" and is great at crafting strategy to help clients grow beyond their own expectations.
Before BB Mike practiced as a lawyer at a top tier firm, was an international legal recruiter, and ran an international business. Mike has high expectations of himself and the team and perfectionism came in handy helping the world's largest firms for 12 years grow their brands and attract great people.
With Beyond Billables Mike gets to combine his passion for marketing and creativity with his extensive experience building standout brands. As a strong believe in the power of connection and collaboration Mike is intent on helping clients grow their businesses while living their best lives.
[email protected] / 0414 340 104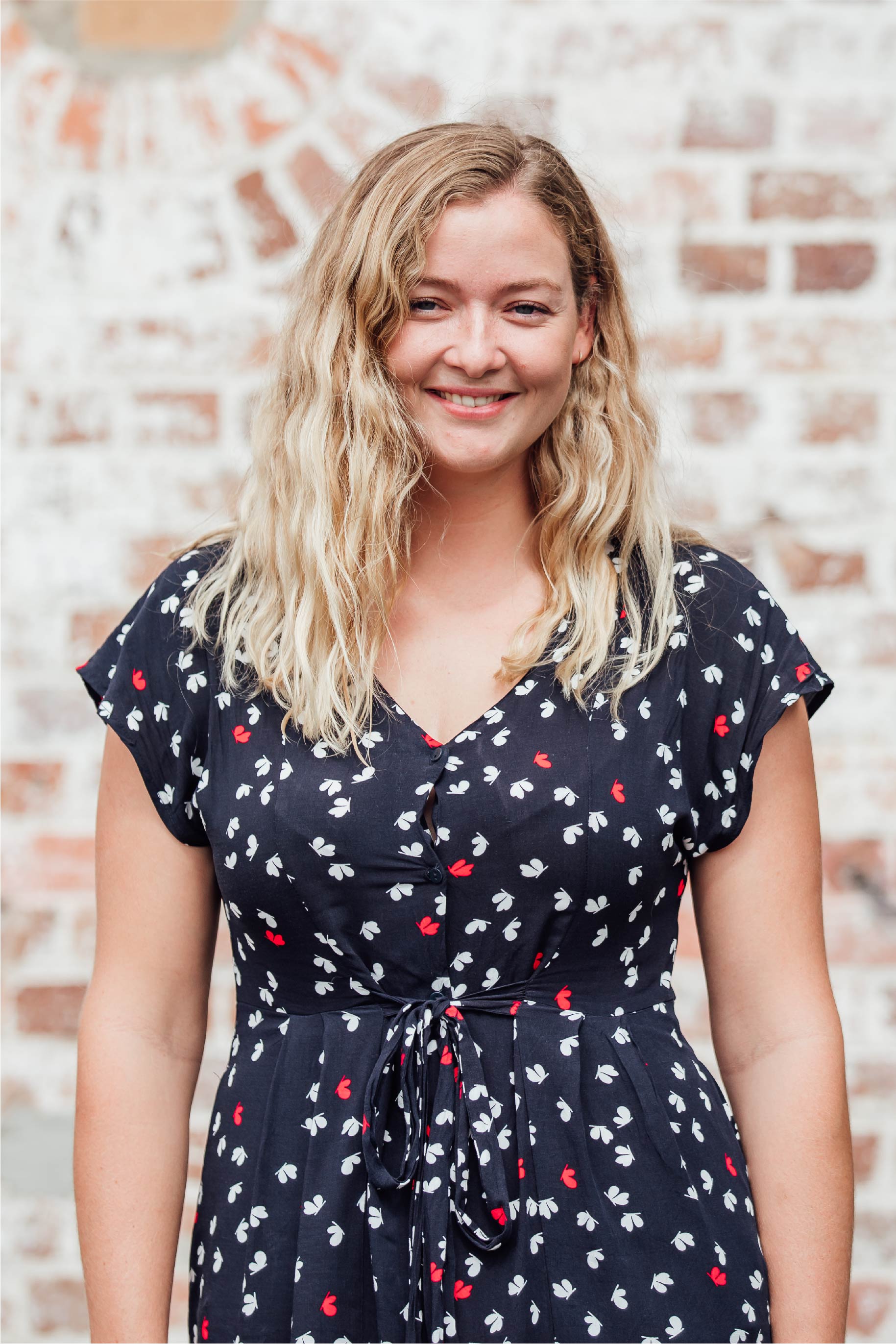 As our resident content and events superstar Josie is a big part of how we can make such great content for clients. Josie has significant experience working in law firms and for the last two years as part of the Legal Forecast. Josie has a particular passion for innovation and ideation which we are keen to foster. We can't wait for 2019 when Josie will be a big part of our next wave of events.
Jes is all about beautiful design and visual creation. She is our go to person for our clients design work and brings a fresh approach to help us create memorable brands. From captivating Instagram images to standout logos Jes helps us with all the visual elements that help our clients take their business to the next level.
Follow our story on Instagram!